We are an experienced private manufacturer you can depend on!
Rhema Health Products Limited is a fully certified GMP facility through NSF and NSF for Sport. We have unparalleled expertise in developing and manufacturing health supplement formulas, powders, capsules, tablets, and more. From completely custom requests to the creation of your own private label (ready to market) products, our experienced team of scientists and individuals work hard to bring your ideas to life.
Let Rhema Health Products Limited work on your most challenging formulations and you will be impressed with the results! As a custom manufacturer of private labelled products and fully customized formulas, we offer a first-rate quality experience and an innovative approach to your challenges.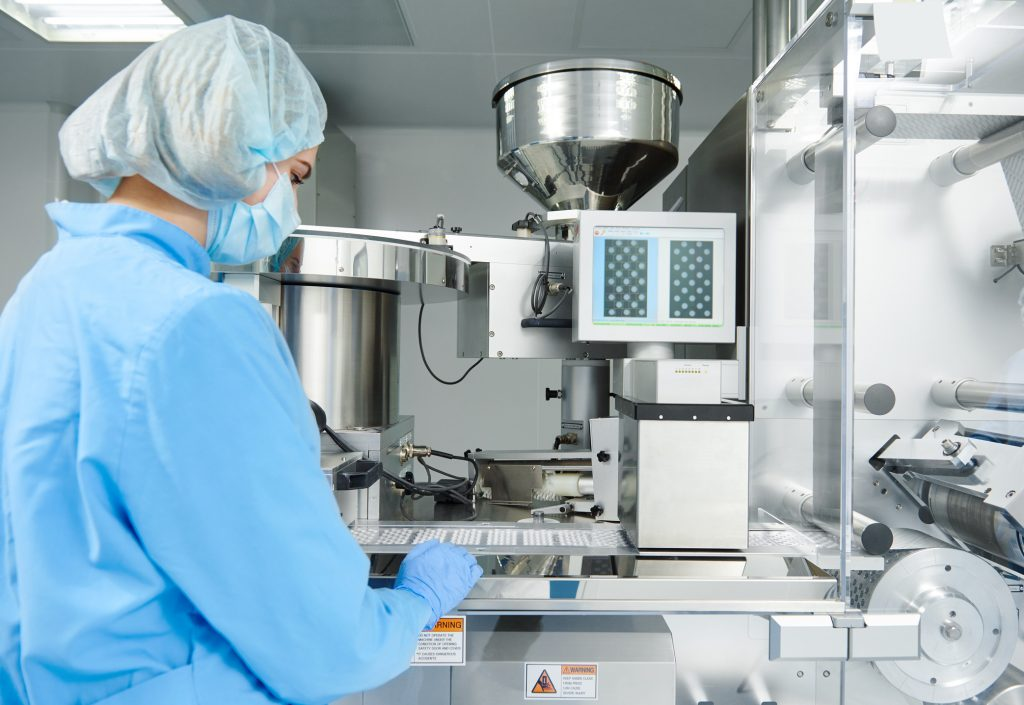 We are well known for our production in many types of dietary supplements that are sold in the USA and around the world. We maintain a Site License for the manufacturing, packaging and labeling of natural health products (NHP) in Canada and have been FDA audited for Dietary Supplements. Additionally, we produce Certified Organic, Kosher, and Vegecert products. We also maintain a robust allergen program that allows us to manufacture products that are gluten-free, soy-free and dairy free.