Incorporated in 1990 and located in Pitt Meadows, British Columbia, we have over 35,000 square feet of manufacturing space. We can run 24 hours a day with multiple workstations for powder filling, effervescent production, encapsulation and tabletting.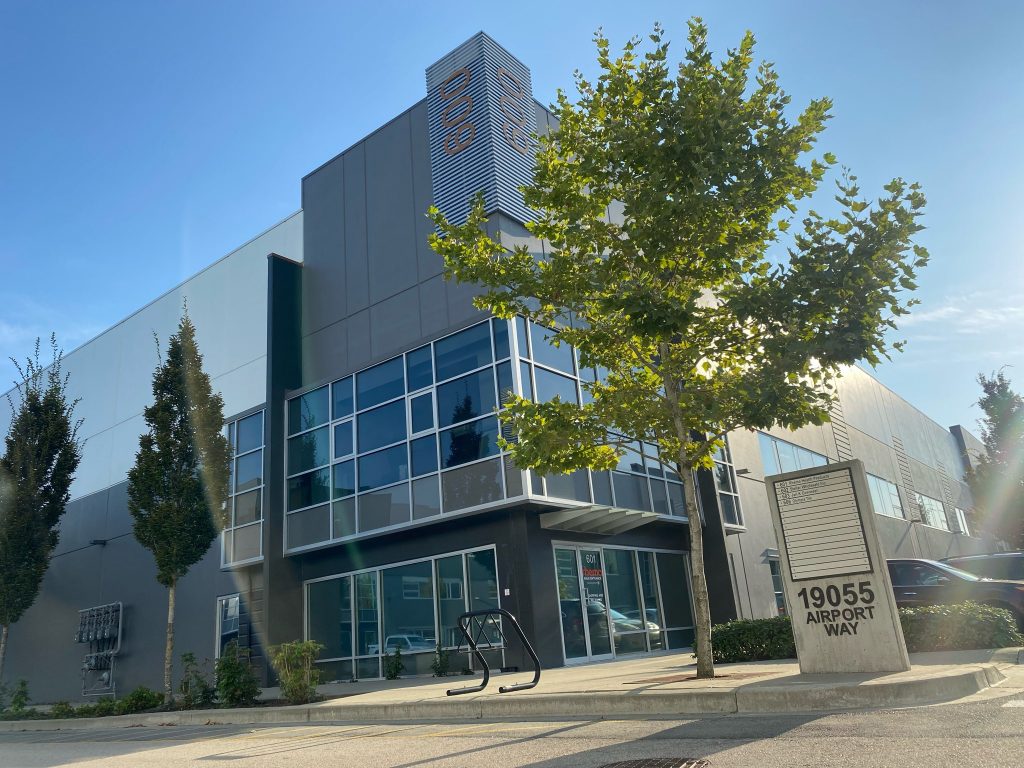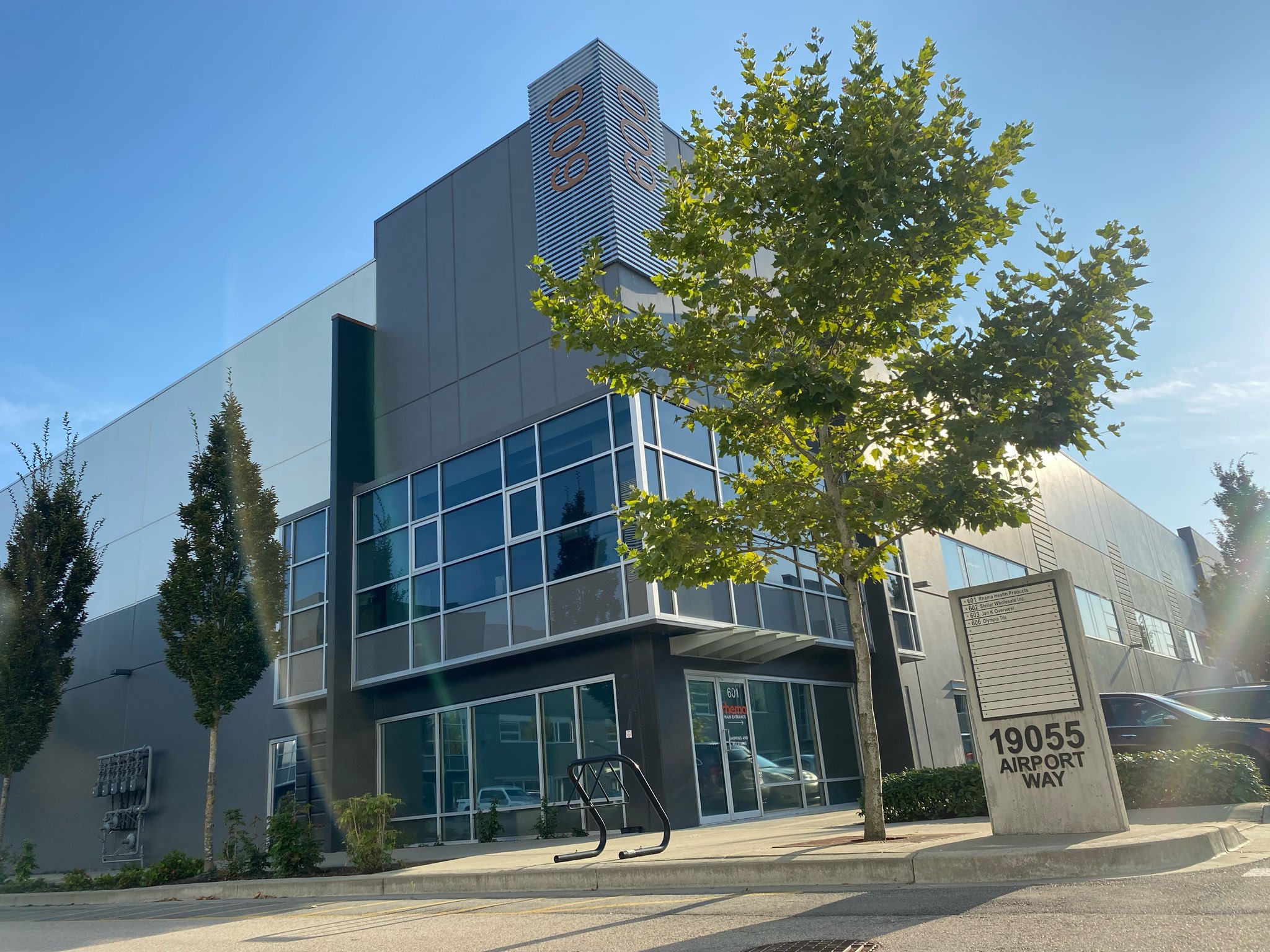 Blending
With blenders in a wide range of sizes, we can produce independent batches from trial and pilot size up to 1800kg.
Each custom blend requires a unique blending protocol specific for that product.  Our team of experts is highly skilled in ensuring that the blend results achieve homogeneity allowing for product specifications to be met. 
Powders
We offer unparalleled service in the formulation and production of a wide range of powders for multiple categories including Sport and Lifestyle, Condition Specific Nutraceuticals, Greens, Functional Foods, Herbal Medicine and more!  Getting the mix of ingredients to taste great and deliver the right mouth-feel is an art form and our talented and experienced group of food scientists are at the top of their game.  We are often challenged with difficult formulas that have ingredients that do not taste great and our team is regularly asked to come up with new ways of achieving the right result.

We can package powders in standard jars of any colour and size, resealable gusset bags as well as single-serve sachet and stick-packs in a range of easy-tear film options. 
Capsules​
We have a range of encapsulation machines that allow us to run multiple products concurrently.  Typical capsule sizes produced are #1, "0" and "00".  We can produce vegetable, gelatin, coloured and branded capsule options.

Capsule doses are ideal for those products that require a smaller amount of active to achieve the medicinal effect.  We also work with a range of non-medicinal ingredients to achieve optimal fill weight and meet specification. 
Tablets
We can produce various sizes of tablets and also offer chewables and wafers in multiple flavour options.  Primary considerations are maintaining hardness and disintegration specifications in addition to the potency and label-claim parameters. 

Tablet doses are ideal for those products with a smaller amount of active required but require a higher dose than what can typically be fit into a capsule shell.