Are you looking to create a unique formulation for your specific health supplement product needs? At Rhema, our advanced, certified facility and team of experts will help make your concept a reality. Whether it's a flavoured powder, an effervescent drink mix, capsule or tablet our team will get you there.  
We can guide you through the product development process with our keen understanding of trends, claims and specifications.  
Contact us today to get started!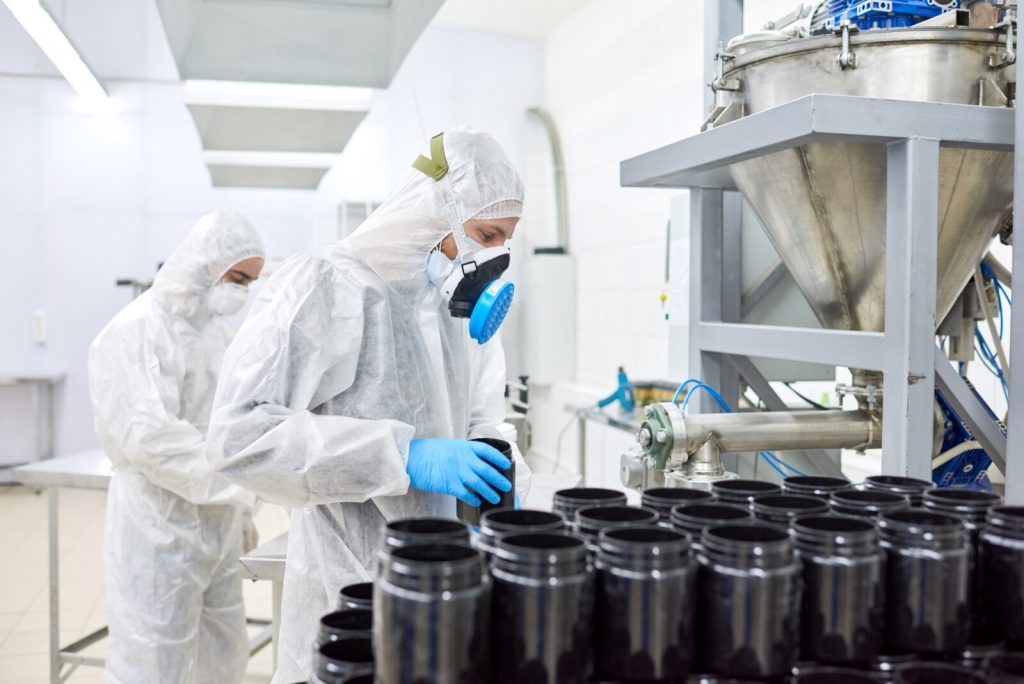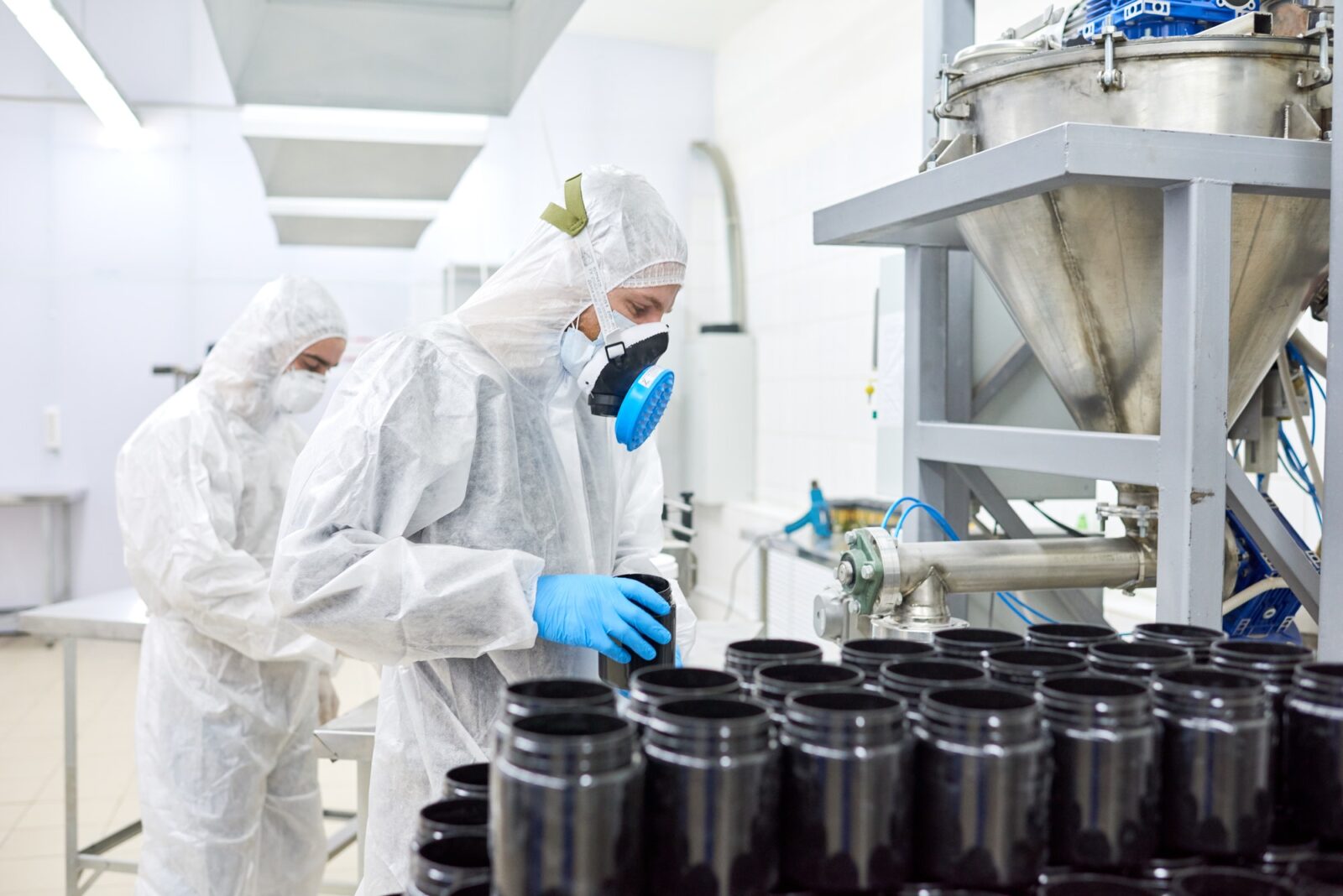 If you are ready to start the process of creating a custom functional food and supplement formulation with our team at Rhema, then please fill out our Online Product Builder Request Form. This form gives us a solid start to understanding the type of product you are looking for.
Creative Freedom to Market Success
If you are new to the natural products industry and global contract manufacturing, Rhema can formulate your product from scratch. We leverage industry trends, science and regulatory expertise to incorporate key ingredients at efficacious dosage levels in an optimal dosage format that will suit your market needs.
Concept to Commercialization
If you have a concept and a few key ingredients you want to include, we can round out your formula to make it a global contract manufacturing winner.
Product Improvement
We consistently strive to manufacture the best products for our customers through our unique contract manufacturing services. We can help you revitalize an existing formula with new ingredients or new flavour profile and help you extend its life cycle.
Save months of development and regulatory approvals by choosing Rhema for all your custom formulation needs.
Contact us today or fill out our Online Product Builder to get the process started.