What are the keys to getting your brand to market quickly and effectively?
– Reduced time to market
– Low minimums with mix and match flavour options
– Fair pricing
– Quick turnaround times
– Regulatory approvals already in place
– Product available when you need it
Come and see what you can achieve when great minds come together and create something special.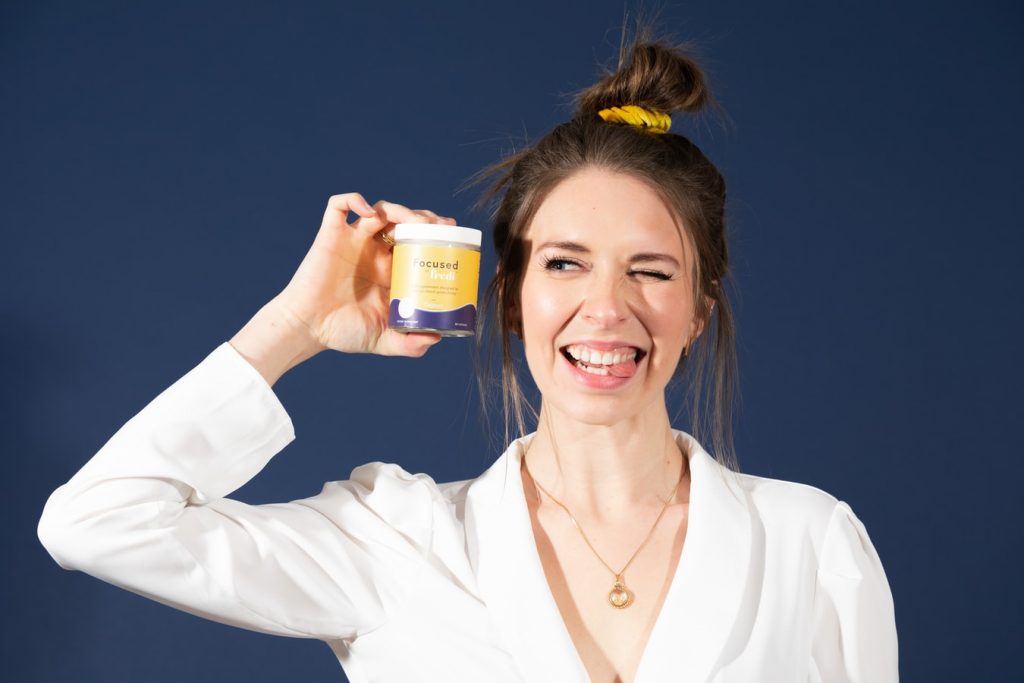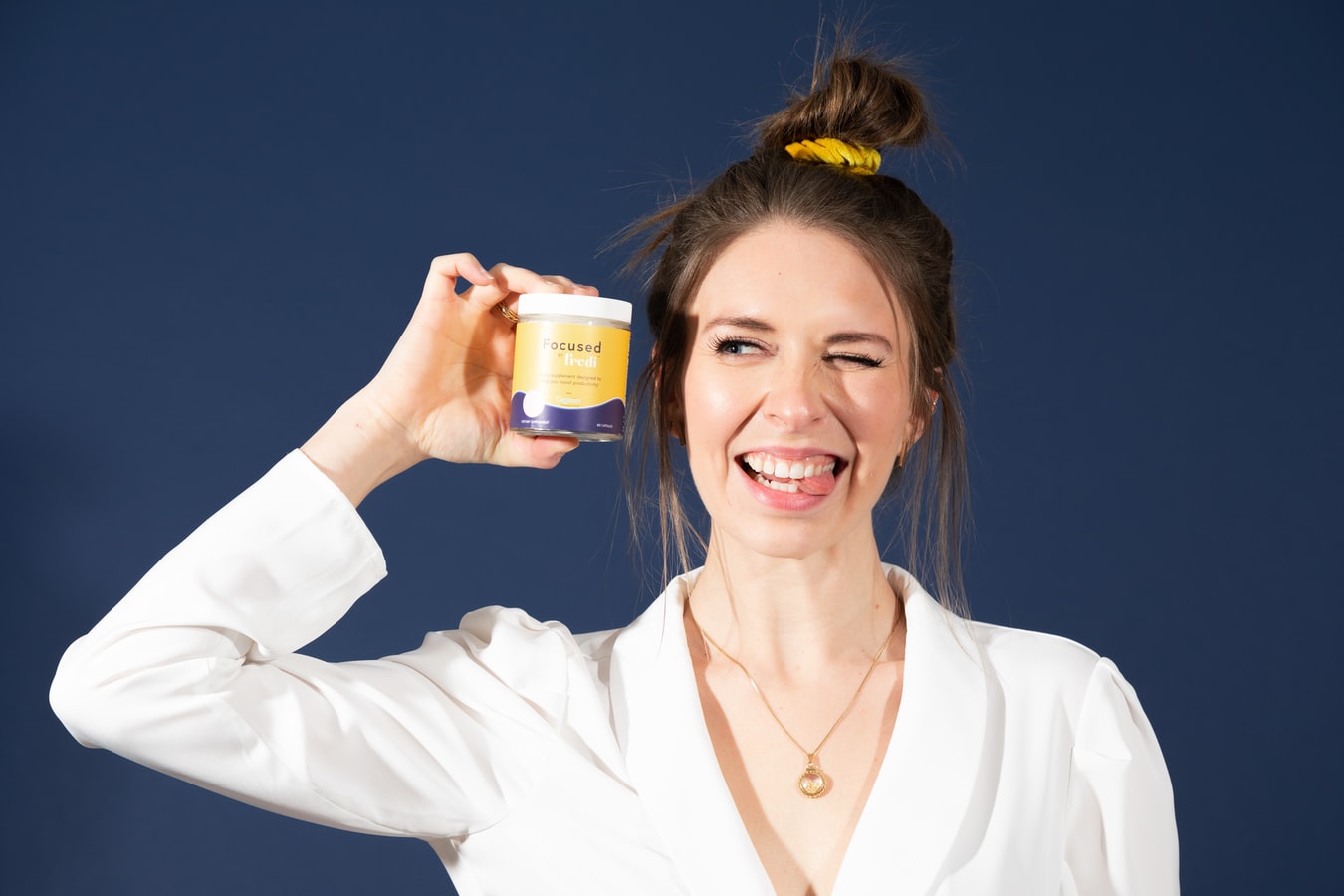 Follow these simple steps below!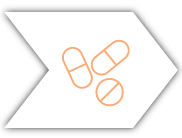 Provide your design label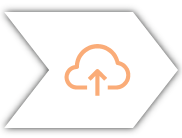 We have already done the legwork to make the launch and growth of your brand as easy as possible.
Mix and match flavours to keep your financial investment in check, our pricing allows you to be competitive with brand leaders sitting on shelf beside you, get more product when you need it with our short lead-times for repeat orders and rest easy knowing that these products are already legal for sale in the USA and Canada (talk to a Rhema rep to discuss other countries' regulations).