Taste is king and getting the right flavour with the desired mouth-feel is truly an art.
Let us work our magic on even the most challenging raw materials including greens, B vitamins and botanicals. 
Fill out our Online Product Builder to get started or Contact Us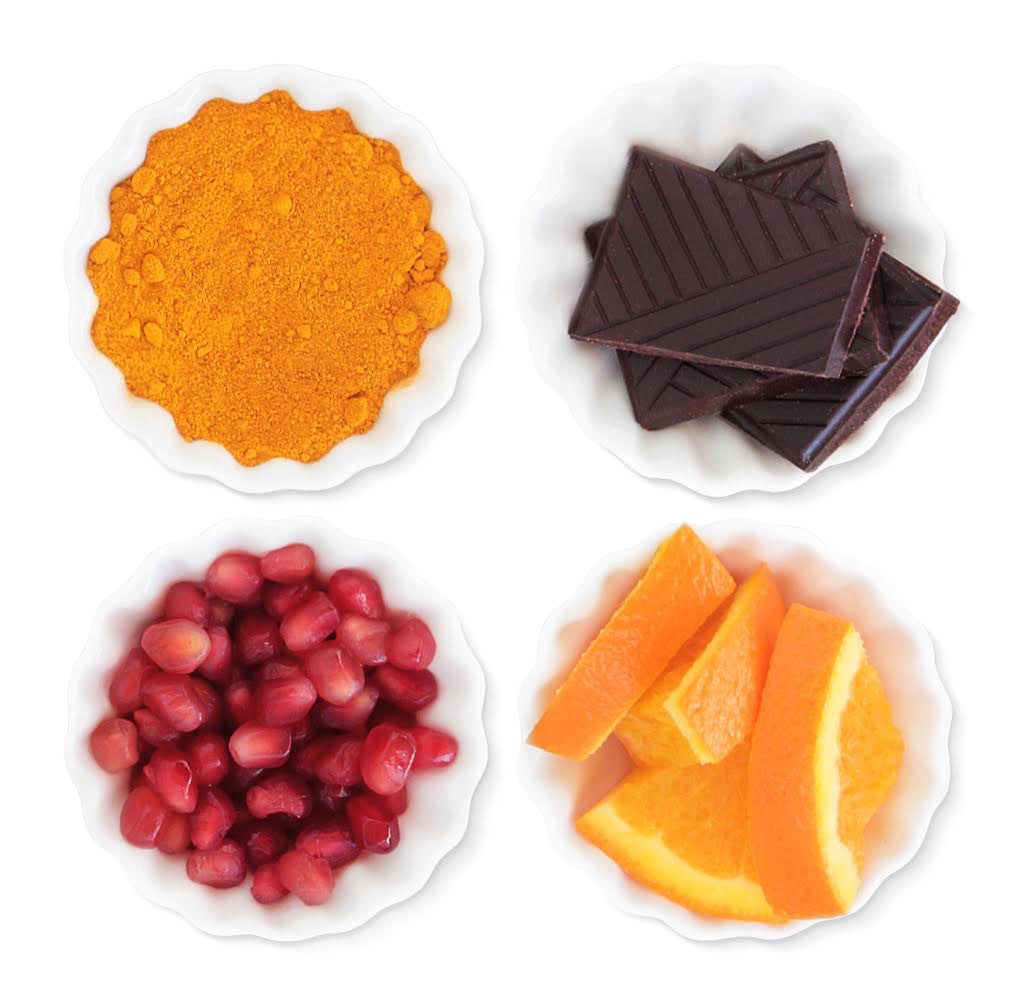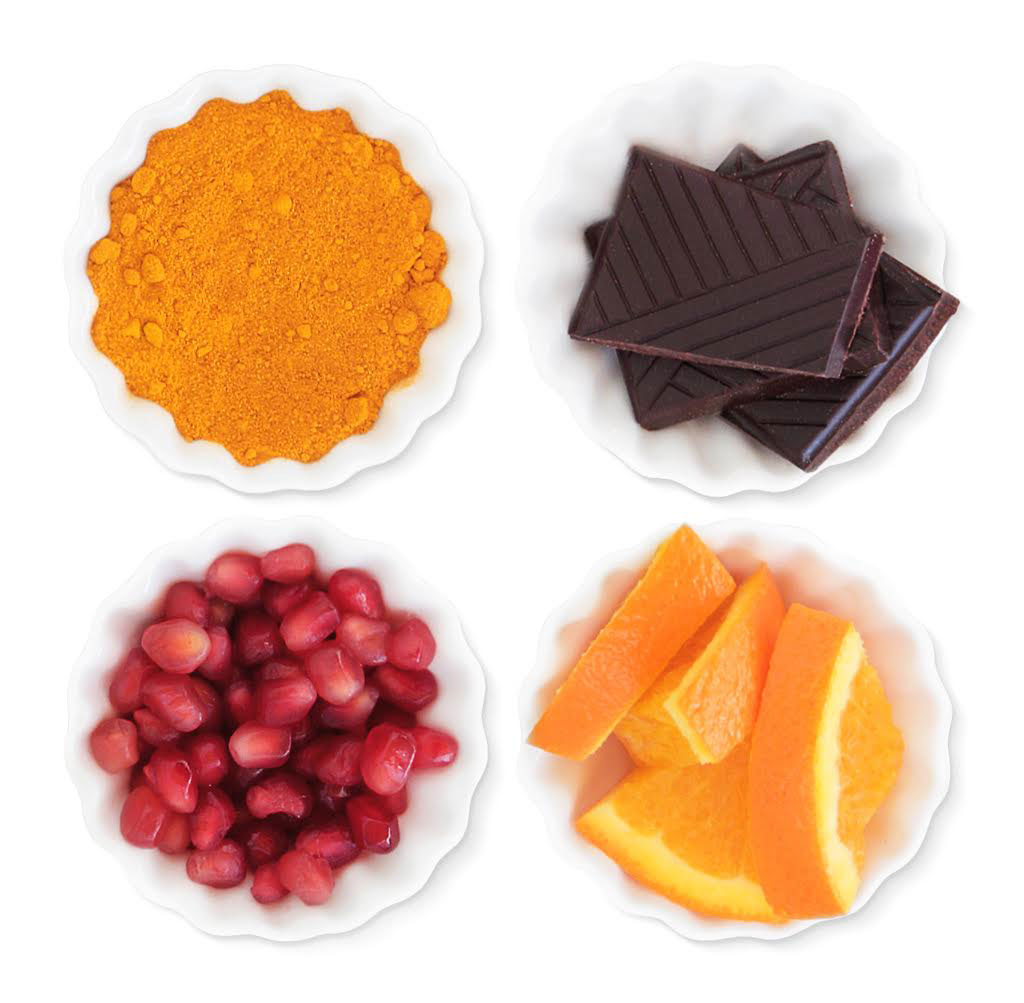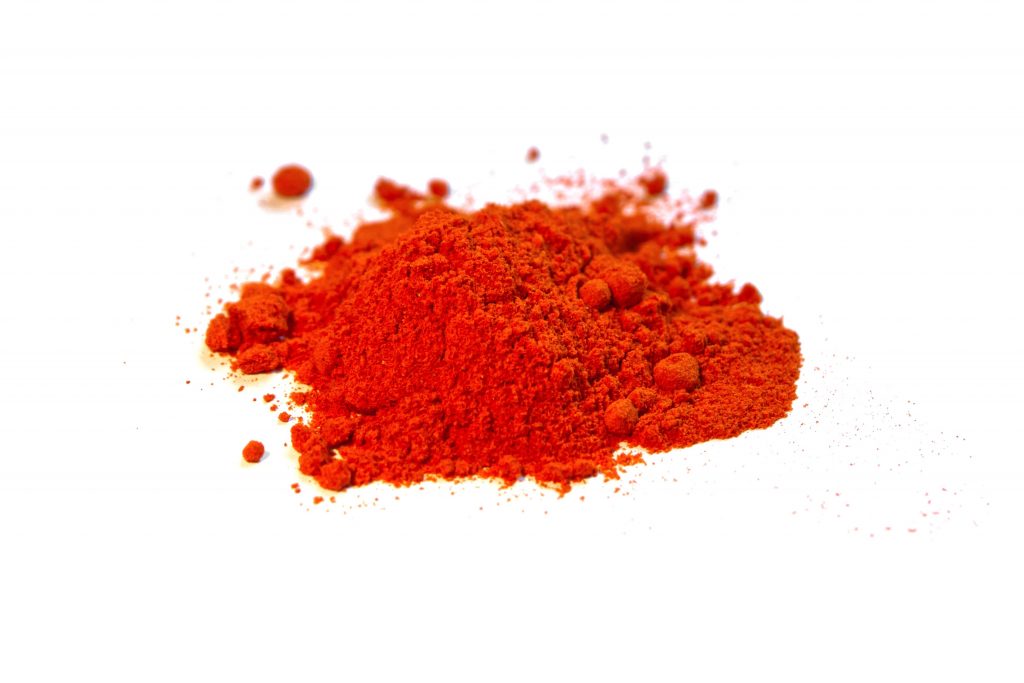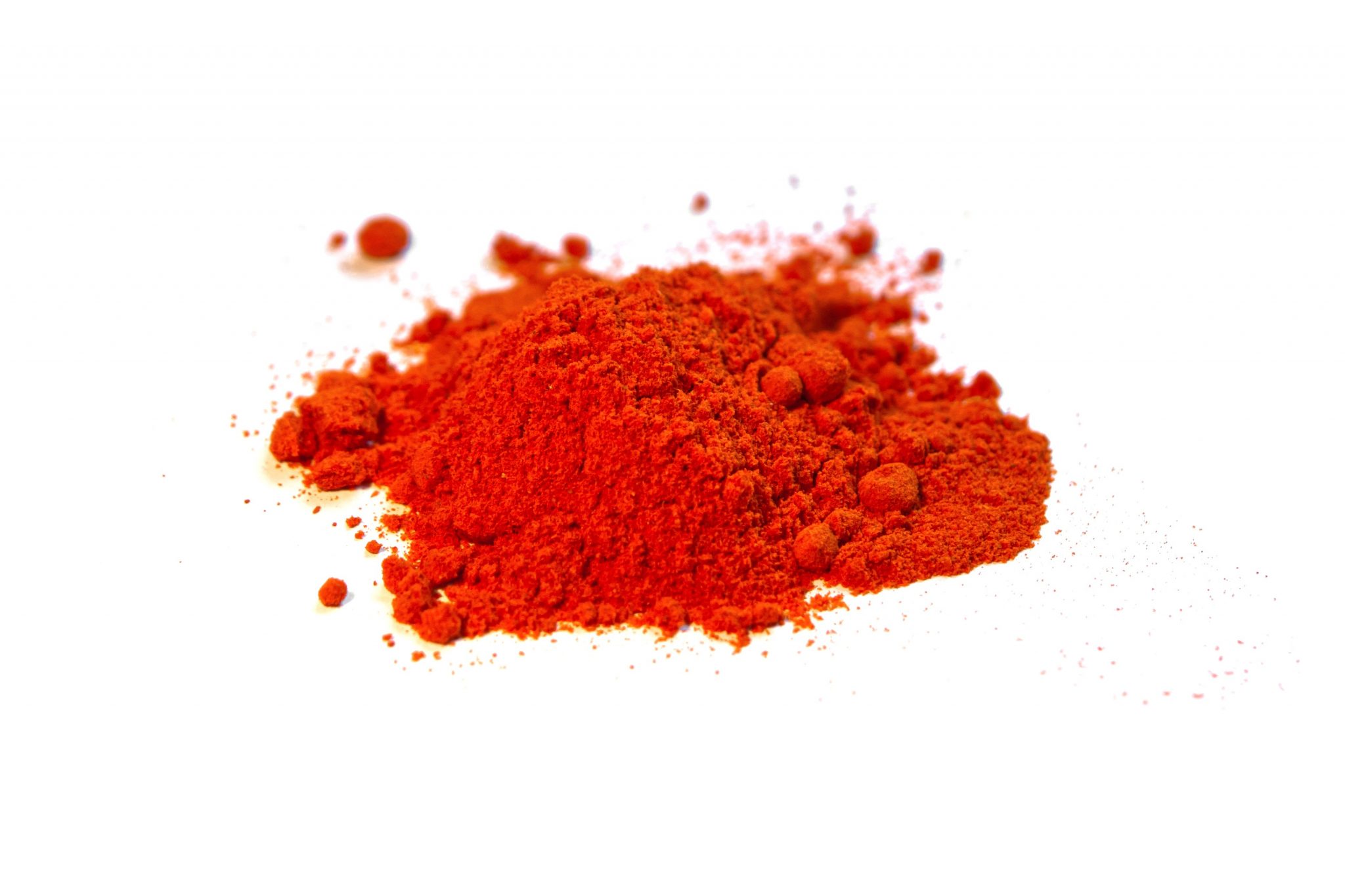 Powder blending is our passion.  Creating the right blending protocols using the right blends is our expertise.
We encapsulate 2-piece hardshell capsules in sizes ranging from #2 to "00" and a variety of colours.  Capsules are available in vegetable, gelatin and porcine options.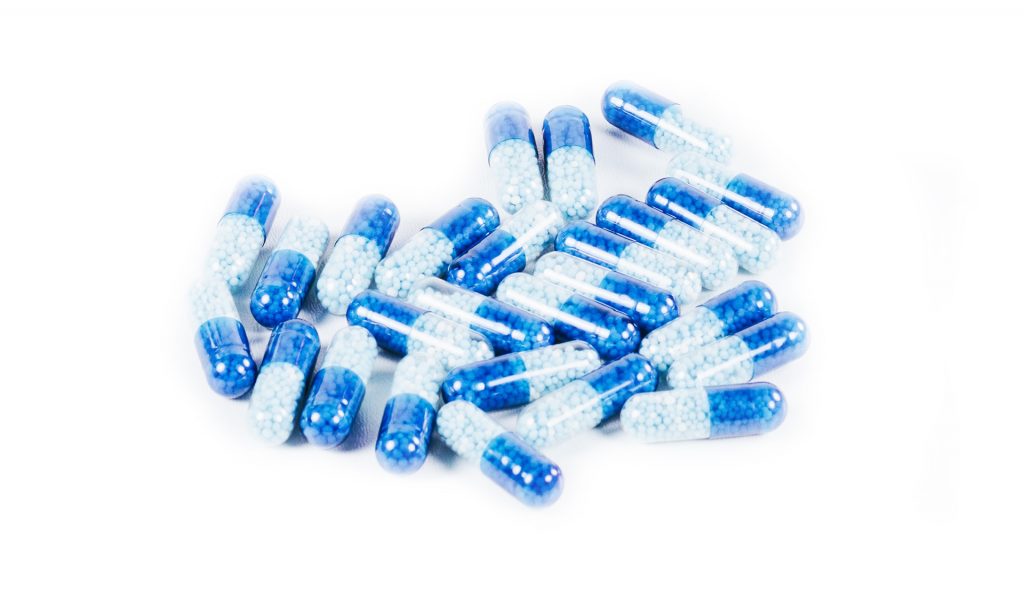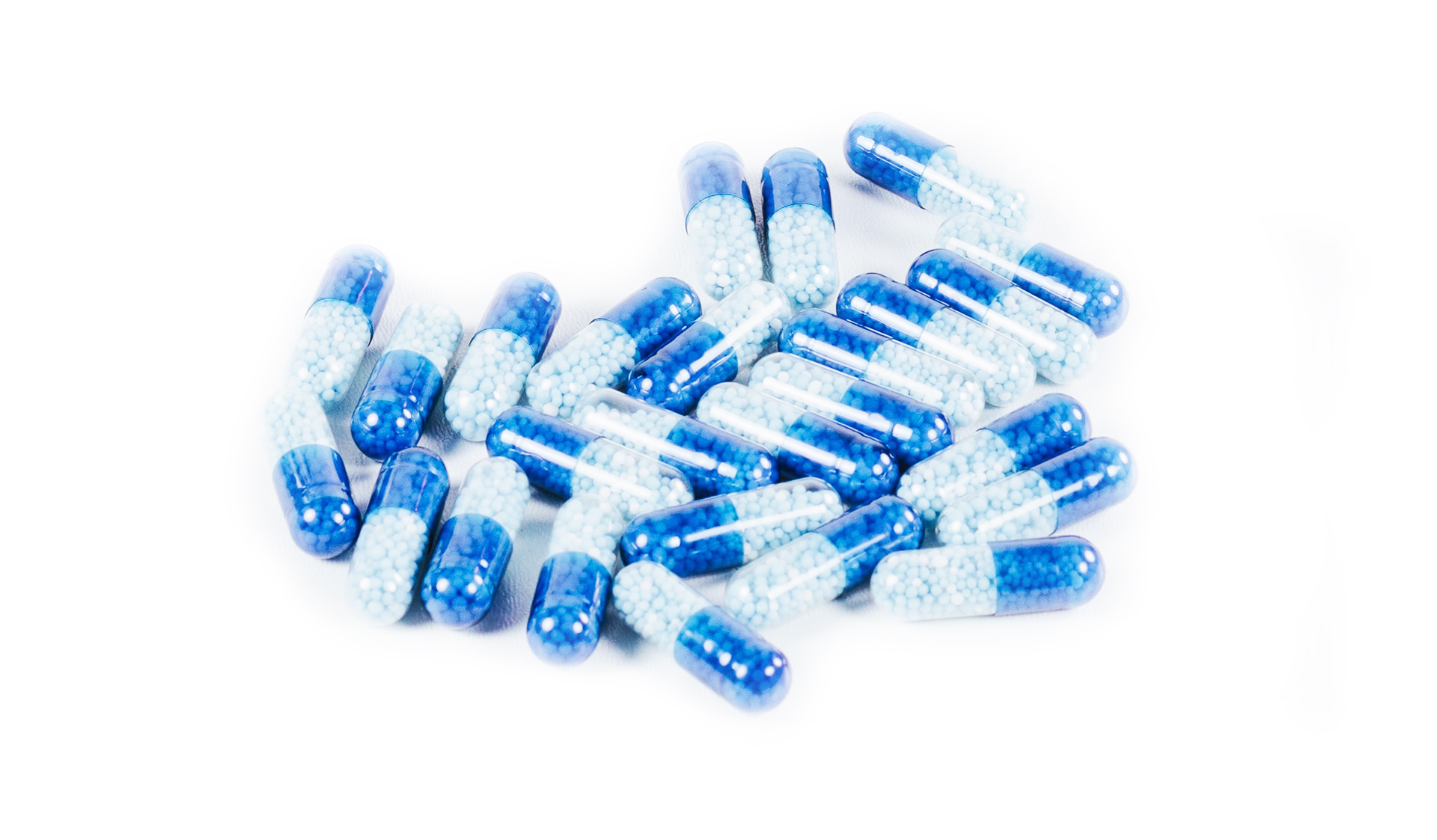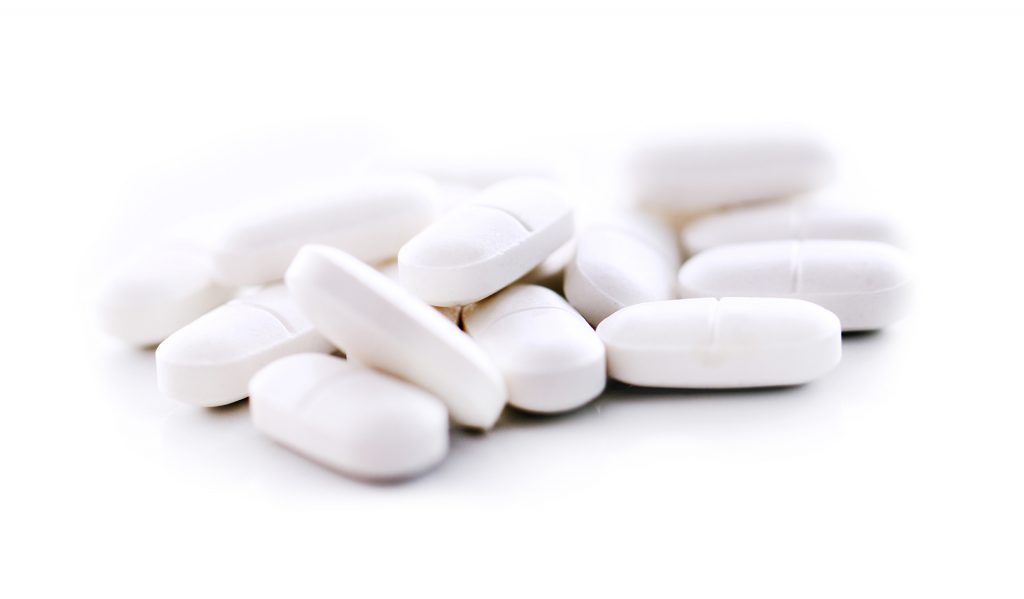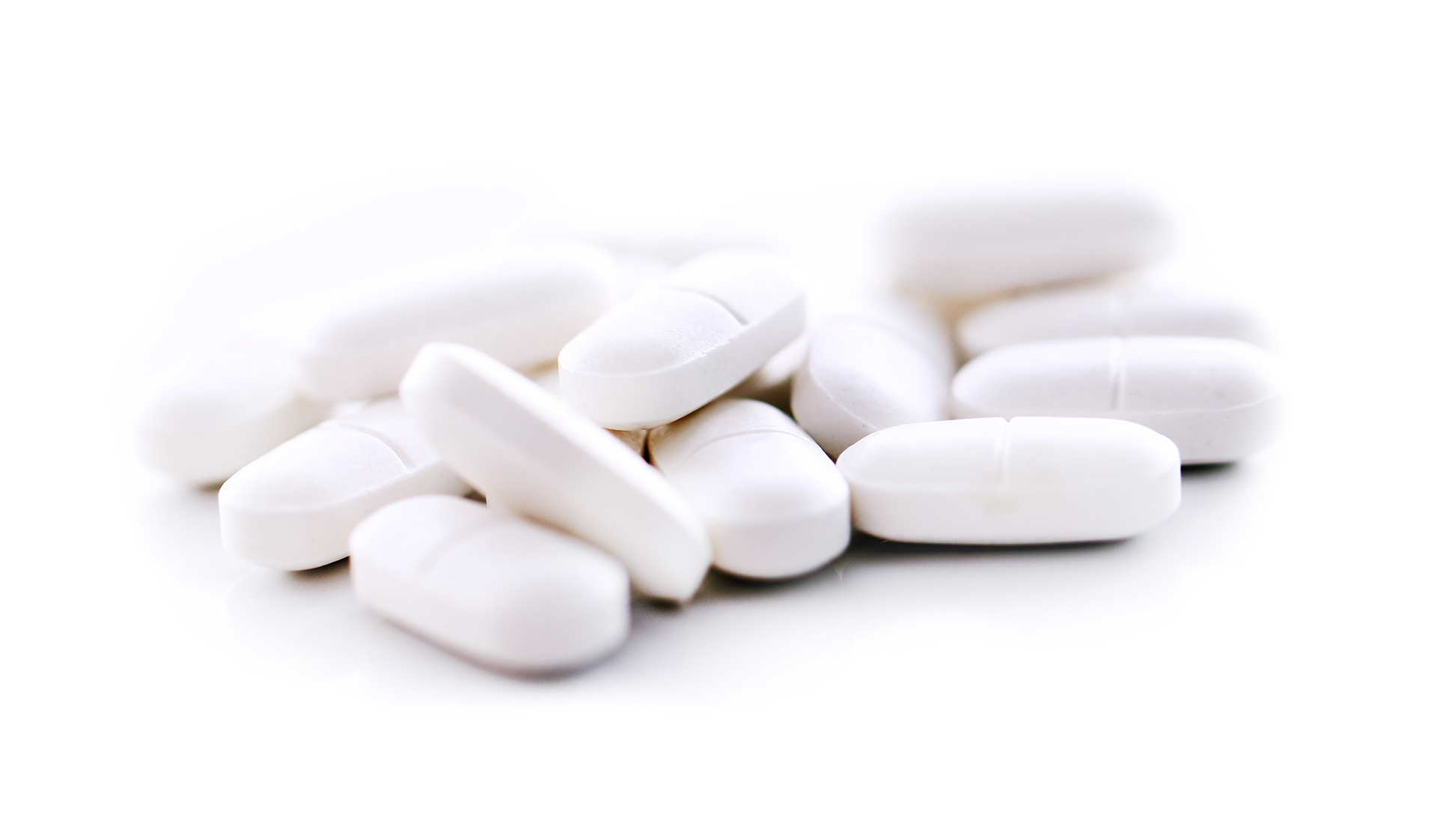 Available in an array of sizes and shapes, Rhema specializes in the compression of flavoured chewables. 
Put our skills and capabilities to work for you
At Rhema, it's all about letting our abilities in blending, capsuling, tableting, and packaging shine. Here are some facets to what we do that make us stand out from the crowd. With Rhema, your product is in capable hands.
Packaging that leads the pack
We offer flexibility for your orders, large, or small, and with a wide array of formats and add-ons. Tablets, Capsules and Powders are packaged in Bottles, Jars, Canisters, Re-Sealable Soft Plastic Gusset Bags as well as Single-Serve Sachets and Stick Packs.
SMALLER ORDER? NO PROBLEM
We offer low MOQ options.

LABEL OPTIONS
Available in a wide variety of sizes and formats including matte and high gloss.
GUSSET BAGS
Bags are formed, filled and sealed in a continuous process.
This packaging format is perfect for reducing transit costs and maximizing label space.
STICK PACKS
Two sizes with reasonable MOQs are available to meet your needs.
READY TO DISCUSS YOUR PACKAGING NEEDS FURTHER?
Ready to mix your perfect batch?