Taste is king and getting the right flavour with the desired mouth-feel is truly an art.
Let us work our magic on even the most challenging raw materials including greens, B vitamins and botanicals. 
Fill out our Online Product Builder to get started or Contact Us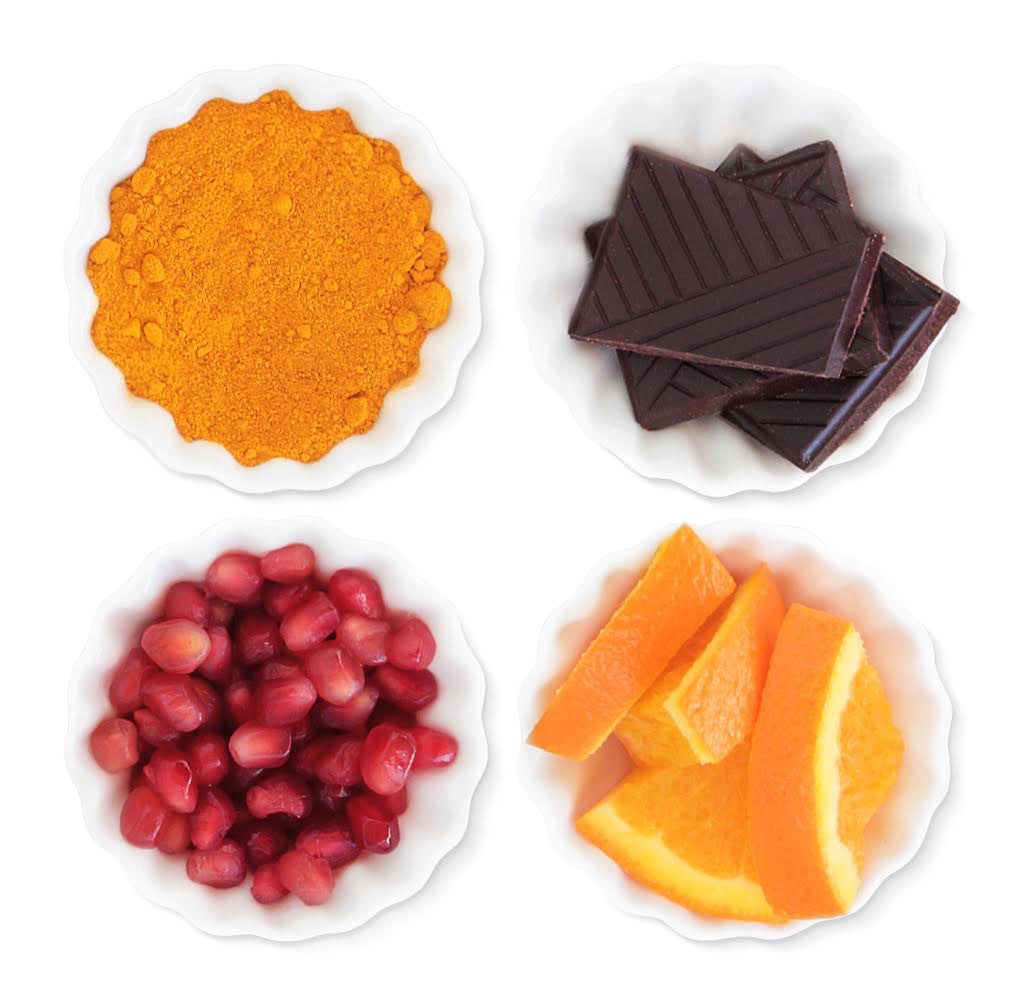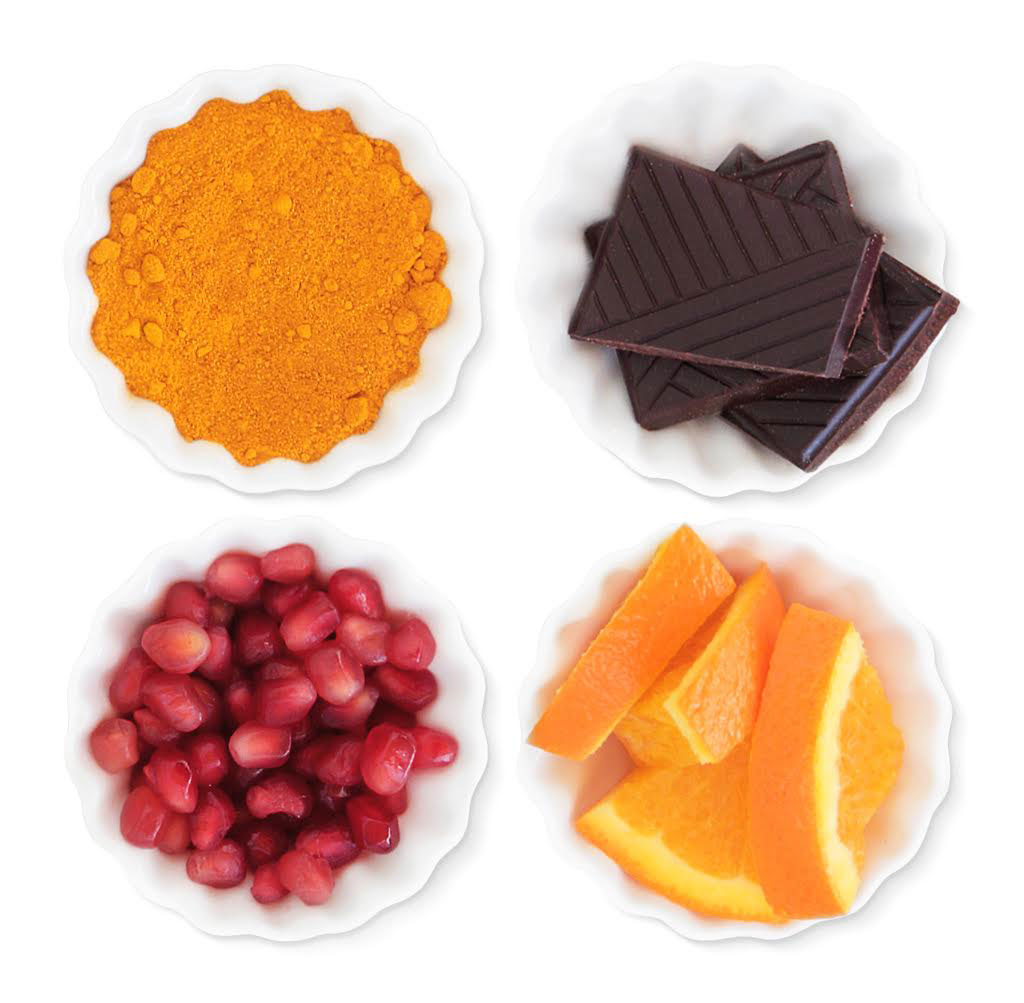 READY TO DISCUSS YOUR PACKAGING NEEDS FURTHER?
Ready to mix your perfect batch?