Our experience and expertise means you end up with a great tasting, all natural product primed for success. 
In this business, taste is king. Getting just the right flavour, in addition to the health benefits, is an art.
Our flavour specialists draw on their decades of experience to create tasty as well as therapeutically effective products. We can flavour even the most challenging raw materials, working our magic with natural flavours, sweeteners, masking agents and colours to veil ingredients with challenging taste profiles. For example, botanical preparations, B vitamins, and green superfoods are especially difficult to flavour. We have extensive experience making these ingredients and many others taste good!
FLAVOURS & SWEETENERS : INGREDIENTS FOR SUCCESS
We stock 1200 different flavours and 60 different sweeteners that vary from natural, natural/artificial, non-gmo, allergen-free, organic, vegan, kosher, halal, low intensity, and high intensity.
Let's find the right flavours for you. Your customers will be glad you did.
Fill out the form below to talk to our flavour experts. Or let our Online Product Builder guide you through the first steps in the product development cycle.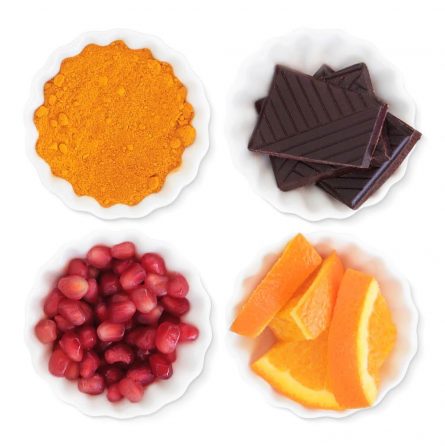 Please fill out the Rhema Online Product Builder form to receive a quote on your custom formulation. We will respond back to you within 1 business day. We are here to help!