Rapid Formulation Process: Products in Weeks—Not Months.
Our unique Rapid Formulation Process means you get your product to market faster and more efficiently than ever before. Our team is ready to support you every step of the way in bringing your idea to life
Why wait for a long drawn-out process and detailed manufacturing plan when you can have a quick estimate for formulation and flavour and market ready samples in hand and ready for approval in just a few weeks. 
Start with the Rhema Online Product Builder to get the process started.
We have several options for the ownership of your formulation. You can pay for it outright, license it or we can work it into the cost of your production run. Full transparency is how we operate. All parties need to be clear on formulation ownership from the very beginning.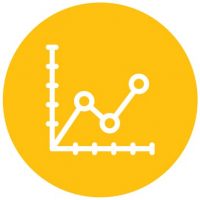 Concept to Commercilization
Have no experience in natural health products? Come to us and together we can work to create a product from scratch. We choose what to make based on current and future market trends and help to select the critical key ingredients for your product, at efficacious dosage levels, in an optimal dosage format. We then get to work crafting the product while you focus on creating your marketing and business plan for a winning product launch!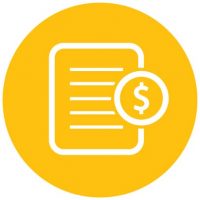 Our team of experts will help you choose which key ingredients to incorporate, at efficacious dosage levels and in an optimal dosage format to create a winning product
Take your existing product and make it better with a formula update or flavour enhancement.
Please fill out the Rhema Online Product Builder form to receive a quote on your custom formulation. We will respond back to you within 1 business day. We are here to help!